Trustworthy Wisdom@Work
A Repository of Wisdom from Trusted Sources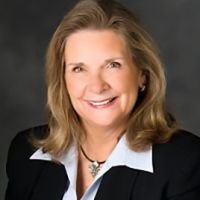 Taken At Birth

From the 1940s through the 1960s, young pregnant women entered the front door of a clinic in a small North Georgia town. Sometimes their babies exited out the back, sold to northern couples who were desperate to hold a newborn in their arms. But these weren't adoptions--they were transactions. And one unethical doctor was exploiting other people's tragedies. Join us to hear the story from one of those babies.
Audio broadcast: Taken At Birth
Come Join Us as we strive to live out our faith in the marketplace.
© 2021 Moody Bible Institute
By accepting you will be accessing a service provided by a third-party external to https://christianbusinessnetwork.com/