Trustworthy Wisdom@Work
A Repository of Wisdom from Trusted Sources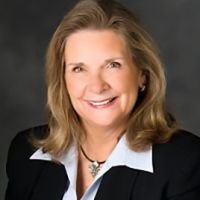 The Art of Self-Control

Join us today to learn how to break bad habits and grow your willpower. We will explore Scripture's teachings on how to live a disciplined life while hearing practical strategies for growth based on the science of self-control. Whether you want to deepen your spiritual life, conquer an addiction, or kick your nail-biting habit, this conversation will help you get motivated, stay on track, and achieve your goals.
Audio broadcast: The Art of Self-Control
Come Join Us as we strive to live out our faith in the marketplace.
© 2019 Moody Bible Institute
By accepting you will be accessing a service provided by a third-party external to https://christianbusinessnetwork.com/