Trustworthy Wisdom@Work
A Repository of Wisdom from Trusted Sources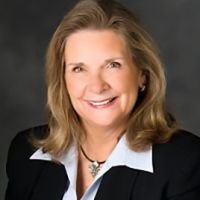 The Doubter's Club

Is it possible to grow in our Christian faith without engaging the doubter or the skeptic? And if growing in our faith means growing closer to the doubter, how do we do that without compromising what we believe to be true? Join us to learn how to rebuild the impression the other person has of us as Christians; to rely on an invitation into real life (not a church service) and to redefine progress as imitation, not just immersion.
Audio broadcast: The Doubter's Club
Come Join Us as we strive to live out our faith in the marketplace.
© 2021 Moody Bible Institute
By accepting you will be accessing a service provided by a third-party external to https://christianbusinessnetwork.com/