Trustworthy Wisdom@Work
A Repository of Wisdom from Trusted Sources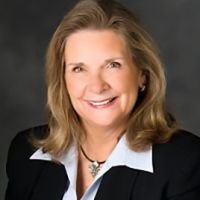 The Heart of The Nation

You know him as the patriarch from Duck Dynasty. He joins us to expose 10 lies the devil has used to destroy America's soul. With personal narrative and folksy wisdom, he will offer 10 counter-truths that, if believed and acted on, would put God back into the culture and turn our country around, sharing the wholly transforming experience of God's great love.
Audio broadcast: The Heart of The Nation
Come Join Us as we strive to live out our faith in the marketplace.
© 2019 Moody Bible Institute
By accepting you will be accessing a service provided by a third-party external to https://christianbusinessnetwork.com/