Trustworthy Wisdom@Work
A Repository of Wisdom from Trusted Sources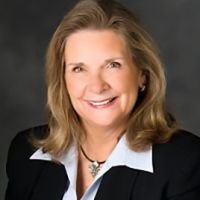 The Light of Truth

This hour we discuss the tragedy of using puberty blockers in transgendered children. We will also cover the deadly "Quality of Life" ethic. Next, we are carried away to the Middle East to hear what our guest is doing to share the love of Christ. Get ready for an hour of radio designed to make you think biblically and critically!
Wesley Smith - https://www.discovery.org/human
Tom Doyle - https://unchartedministries.com
Audio broadcast: The Light of Truth
Come Join Us as we strive to live out our faith in the marketplace.
© 2020 Moody Bible Institute
By accepting you will be accessing a service provided by a third-party external to https://christianbusinessnetwork.com/