Trustworthy Wisdom@Work
A Repository of Wisdom from Trusted Sources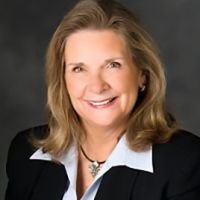 The Lost Tribes of Israel

In recent years, a number of the Lost Tribes of Israel have been identified in places like Africa, China and India. DNA testing, conducted by Jewish Voice Ministries International, verifies their heritage. All of this raises some fascinating questions about the original 12 Tribes of Israel. Join us for a conversation that will provide insight into who and where are the Tribes of Israel.
Audio broadcast: The Lost Tribes of Israel
Come Join Us as we strive to live out our faith in the marketplace.
© 2021 Moody Bible Institute
By accepting you will be accessing a service provided by a third-party external to https://christianbusinessnetwork.com/