Trustworthy Wisdom@Work
A Repository of Wisdom from Trusted Sources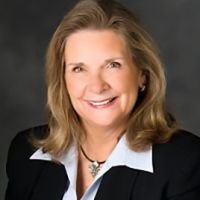 The Love of a Father

Raised by devout Christian parents, our guest always knew God was present, but never fully understood His presence for himself but only through his parents' experience. With limited knowledge of God and seeking a life gratifying to himself, he embarked on his own life's path only to become enthralled in addiction, crime, and advertent malfeasances. Blind to the light and hope within himself, our guest was broken and ashamed believing his mistakes were unforgivable. Fearful, insecure, and depressed, he never believed love, joy, and peace were possible in his life. He was facing a dismal future rife with monotony, addiction, and solitary confinement. Join us to hear his remarkable story and how, through Christ, all things can be made new.
Audio broadcast: The Love of a Father
Come Join Us as we strive to live out our faith in the marketplace.
© 2021 Moody Bible Institute
By accepting you will be accessing a service provided by a third-party external to https://christianbusinessnetwork.com/