Trustworthy Wisdom@Work
A Repository of Wisdom from Trusted Sources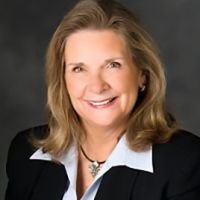 The Most Important Questions

Do you have questions about God's Word? Join us to hear concise, easy-to-understand, biblically-based explanations concerning topics such as God, Jesus' passion on the cross, spiritual life and behavior, the Old Testament, biblical prophecy, the Holy Spirit, and more.
Audio broadcast: The Most Important Questions
Come Join Us as we strive to live out our faith in the marketplace.
© 2021 Moody Bible Institute
By accepting you will be accessing a service provided by a third-party external to https://christianbusinessnetwork.com/