Trustworthy Wisdom@Work
A Repository of Wisdom from Trusted Sources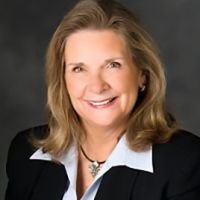 The Myth Of The Dying Church &The Path Out Of Loneliness

Much has been made of the so-called "nones" - those who claim no spiritual affiliation. Our guest believes the nones story has become overblown and has become "a thing" due to curiosity and repetition of their supposed irreligiosity. Join us today as we dig deeply into the research concerning spirituality in America and reveals the hope and truth about the vitality and future of the church. Then, the odds are good that you have a loved one or friend whose struggle with addiction, mental illness, suicidal thoughts, or self-injury stems from loneliness. Maybe it's you. Our guest understands the crisis well, as it led to him nearly taking his own life as a teen. As a board-certified counselor, he has built a reputable counseling practice on the forefront of brain science and attachment therapies, dedicating his life to helping adults and adolescents confront their feelings of isolation and alienation.
Audio broadcast: The Myth Of The Dying Church &The Path Out Of Loneliness
Come Join Us as we strive to live out our faith in the marketplace.
© 2021 Moody Bible Institute
By accepting you will be accessing a service provided by a third-party external to https://christianbusinessnetwork.com/