Trustworthy Wisdom@Work
A Repository of Wisdom from Trusted Sources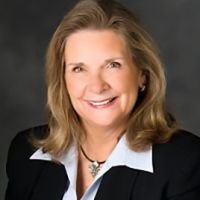 The Real You

Are you exhausted by the do-more, be-more life? Do you long to uncover your true self and your purpose in this world? Gardeners familiar with the technique called "pruning open" know that the secret to healthy plants and trees lies in subtracting rather than adding. Today learn how to declutter your heart, mind, and soul and learn how to let go of busyness and false identities.
Audio broadcast: The Real You
Come Join Us as we strive to live out our faith in the marketplace.
© 2019 Moody Bible Institute
By accepting you will be accessing a service provided by a third-party external to https://christianbusinessnetwork.com/