Trustworthy Wisdom@Work
A Repository of Wisdom from Trusted Sources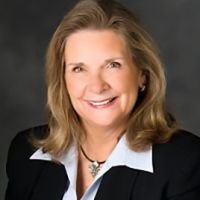 The Secret To Real Change

Is your marriage teetering on the edge of disaster? Honest to the core and laugh-out-loud funny, our guests, marriage coaches, will share about the night their marriage fell apart and the one key secret that brought them from the brink of divorce to a healthy and vibrant relationship. Be encouraged and get ready for real change in your marriage!
Audio broadcast: The Secret To Real Change
Come Join Us as we strive to live out our faith in the marketplace.
© 2019 Moody Bible Institute