Trustworthy Wisdom@Work
A Repository of Wisdom from Trusted Sources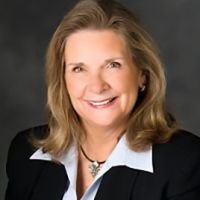 Thinking Biblically and Critically

We have a great hour of radio planned for you. We start by taking a look at a new survey on Mosques in America. The data will help guide our thinking on how we can share Jesus with our Islamic friends. Then, more and more we are hearing the statement, disguised as a question: Are we all racists? Join us to hear a wise and biblical response to that question.
Audio broadcast: Thinking Biblically and Critically
Come Join Us as we strive to live out our faith in the marketplace.
© 2021 Moody Bible Institute
By accepting you will be accessing a service provided by a third-party external to https://christianbusinessnetwork.com/