Trustworthy Wisdom@Work
A Repository of Wisdom from Trusted Sources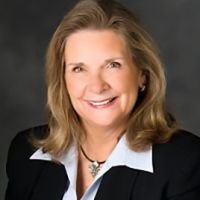 'Til Death Us Do Part

Is every marriage doomed to experience one conflict after another? Certainly not, says our guest. He joins us today and will outline 10 specific choices you can make to minimize conflict and increase joy in your marriage. You can transform your relationship by learning to communicate accurately, choose forgiveness, and make decisions more effectively. Join us to learn how to have a better and happier marriage!
Audio broadcast: 'Til Death Us Do Part
Come Join Us as we strive to live out our faith in the marketplace.
© 2019 Moody Bible Institute
By accepting you will be accessing a service provided by a third-party external to https://christianbusinessnetwork.com/