Trustworthy Wisdom@Work
A Repository of Wisdom from Trusted Sources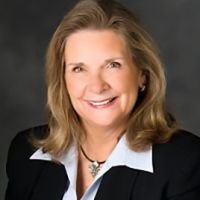 Tough Issues -True Hope

If God rescues us to be his people, then how can our lives demonstrate our love for him? Our guest takes us on a journey through some of the big questions in the arena of Christian ethics, highlighting why our ideas matter. He helps us to have a firm grasp of what the issue is, what God's Word has to say about it, and what practical impact that has on our lives.
Audio broadcast: Tough Issues -True Hope
Come Join Us as we strive to live out our faith in the marketplace.
© 2020 Moody Bible Institute
By accepting you will be accessing a service provided by a third-party external to https://christianbusinessnetwork.com/