Trustworthy Wisdom@Work
A Repository of Wisdom from Trusted Sources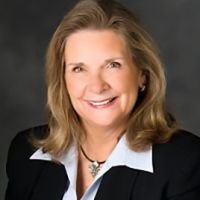 Tough Topics

Do you have a question? All of us do when it comes to the topics of the Bible and Christianity. Join us to get that nagging question answered by a teaching pastor who loves God's word and knows how to teach it clearly. Invite a friend to listen who has questions too!
Audio broadcast: Tough Topics
Come Join Us as we strive to live out our faith in the marketplace.
© 2020 Moody Bible Institute
By accepting you will be accessing a service provided by a third-party external to https://christianbusinessnetwork.com/