Trustworthy Wisdom@Work
A Repository of Wisdom from Trusted Sources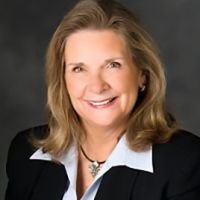 Unanswered

Today our guest will address challenging topics including mental health, suicide, paranormal activity, the resurrection, how we got the Bible, suffering, and why God is sometimes silent. He will show us how to answer, how to explain, and how to respond in a deeply winsome and attractive way, as a thoughtful ambassador of Jesus. Come – and get equipped.
Audio broadcast: Unanswered
Come Join Us as we strive to live out our faith in the marketplace.
© 2019 Moody Bible Institute
By accepting you will be accessing a service provided by a third-party external to https://christianbusinessnetwork.com/