Trustworthy Wisdom@Work
A Repository of Wisdom from Trusted Sources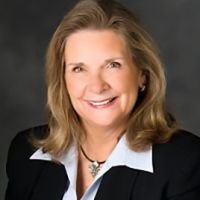 Unplanned Grace

When a woman receives an unexpected positive pregnancy test, abortion often seems like the best or only option for a fulfilling future. How can we learn to support abortion-vulnerable women with love that values life in every way? Join us to learn how economics, relationships, and health affect a woman's pregnancy decision. Discover the value of having empathy for women facing unplanned pregnancies. Most importantly, hear about the enormous potential churches have to support women in crisis.
Audio broadcast: Unplanned Grace
Come Join Us as we strive to live out our faith in the marketplace.
© 2021 Moody Bible Institute
By accepting you will be accessing a service provided by a third-party external to https://christianbusinessnetwork.com/