Trustworthy Wisdom@Work
A Repository of Wisdom from Trusted Sources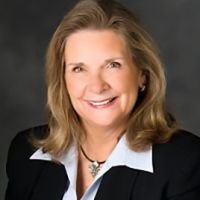 Untangling Emotions: God's Gift of Emotions

Our emotions are complex. Some of us seem able to ignore our feelings, while others feel controlled by them. Most of us would admit that we don't always know what to do with how we feel. Today we offer a holistic view of emotions rooted in the Bible. Our guest will offer a practical approach to engaging with both positive and negative emotions in a God-honoring way.
Audio broadcast: Untangling Emotions: God's Gift of Emotions
Come Join Us as we strive to live out our faith in the marketplace.
© 2021 Moody Bible Institute
By accepting you will be accessing a service provided by a third-party external to https://christianbusinessnetwork.com/