Trustworthy Wisdom@Work
A Repository of Wisdom from Trusted Sources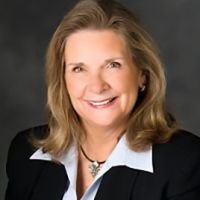 Views From The Spectrum

Raising a child with autism is both a challenge and an adventure--and sometimes parents need to know there can also be wonderful potential for blessings. Our guest today will share the inspiring stories of young adults with autism and how each of their family's unwavering support and faith in God led them to accomplish what was thought impossible. As a thriving adult with autism himself, our guest is determined to educate the world on the gifts and talents autism can cultivate--even when they differ from our expectations of typical success.
Audio broadcast: Views From The Spectrum
Come Join Us as we strive to live out our faith in the marketplace.
© 2021 Moody Bible Institute
By accepting you will be accessing a service provided by a third-party external to https://christianbusinessnetwork.com/