Trustworthy Wisdom@Work
A Repository of Wisdom from Trusted Sources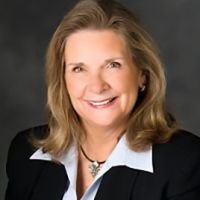 Walking With Him

Our guest was a student journalist when he tried out for the USC football team just to write about the process---so he was dumbfounded when his name was added to the roster of the national champions! Join us today to hear how God used him to work in unexpected ways in the lives of his teammates.
Audio broadcast: Walking With Him
Come Join Us as we strive to live out our faith in the marketplace.
© 2021 Moody Bible Institute
By accepting you will be accessing a service provided by a third-party external to https://christianbusinessnetwork.com/