Trustworthy Wisdom@Work
A Repository of Wisdom from Trusted Sources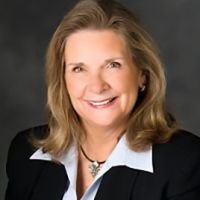 War Story

Ambushed by the enemy, our guest, an Army ranger, mistakenly fired the shots that may have killed fellow soldier and former NFL player Pat Tillman. In the aftermath, he fought remorse, depression, addiction, and PTSD that claimed his marriage, his faith---and nearly his life. Discover how he ultimately found forgiveness. Don't miss a minute of this riveting discussion.
Audio broadcast: War Story
Come Join Us as we strive to live out our faith in the marketplace.
© 2021 Moody Bible Institute
By accepting you will be accessing a service provided by a third-party external to https://christianbusinessnetwork.com/