Trustworthy Wisdom@Work
A Repository of Wisdom from Trusted Sources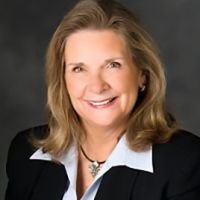 Warfare Like You've Never Seen

Are you prepared for the spiritual warfare of the final days? You must understand the battle if you are to fight effectively. Our guest, who specializes in apologetics, will teach us about the spiritual armor God provides, the tactics of the enemy, and the vital roles of the Holy Spirit and the Word of God, reminding you to remain close to Christ. Come and join us to learn about what spiritual warfare will be like during these latter days.
Audio broadcast: Warfare Like You've Never Seen
Come Join Us as we strive to live out our faith in the marketplace.
© 2021 Moody Bible Institute
By accepting you will be accessing a service provided by a third-party external to https://christianbusinessnetwork.com/