Trustworthy Wisdom@Work
A Repository of Wisdom from Trusted Sources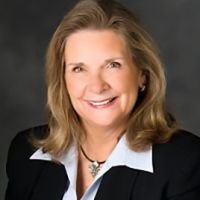 We Are Ready For You

On In The Market with Janet Parshall this week, we took you straight to the Word of God to tear down the popular argument that Jesus was a socialist. A new style of evangelism focused on Jesus is a helpful tool against today's postmodern mindset. We lengthened your prayer list with a focus on the needs of the entertainment industry and the persecuted church around the world. And we rounded out the week with a powerful conversation on one of the biggest challenges in the life of the believer: knowing the will of God.
Audio broadcast: We Are Ready For You
Come Join Us as we strive to live out our faith in the marketplace.
© 2020 Moody Bible Institute
By accepting you will be accessing a service provided by a third-party external to https://christianbusinessnetwork.com/