Trustworthy Wisdom@Work
A Repository of Wisdom from Trusted Sources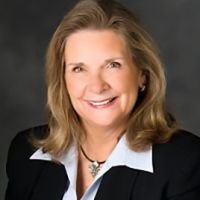 Were You There?

What must it have been like on that busy Friday afternoon when a Man, a Man like no other, was about to die a horrible death – and make history? 
Janet will share her thoughts in this week's 3-minute commentary entitled: Were You There? 
Come Join Us as we strive to live out our faith in the marketplace.
© 2021 Moody Bible Institute
By accepting you will be accessing a service provided by a third-party external to https://christianbusinessnetwork.com/