Trustworthy Wisdom@Work
A Repository of Wisdom from Trusted Sources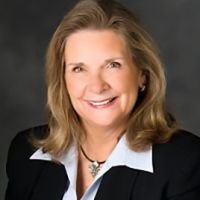 What A Great Week!

This week on In The Market with Janet Parshall we heard how one woman made a choice to stand up for her Christian values against the culture of our day. We learned strategies for cutting costs without sacrificing quality of life. We boldly exposed the enemy's tricks and schemes in our discussion on spiritual warfare. And we also shared some common sense tips to handle conflict and increase joy in your marriage. Now the phones are open for you to tell us your thoughts on the big news stories of the week.
Audio broadcast: What A Great Week!
Come Join Us as we strive to live out our faith in the marketplace.
© 2019 Moody Bible Institute
By accepting you will be accessing a service provided by a third-party external to https://christianbusinessnetwork.com/