Trustworthy Wisdom@Work
A Repository of Wisdom from Trusted Sources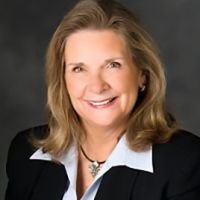 What Do You Have To Say?

This week on In The Market with Janet Parshall worry and anxiety seem to be on the rise in the shadow of COVID 19, but we took you to God's word for sound bible based help with these challenges. From recent right to life Supreme Court decisions to the U.S. Navy's to prevent members from participating in public worship service to the dangerous use of puberty blockers for kids who say they are trans-gendered, we turn the light of truth on the big news stories of the day. We updated you on China's ongoing efforts for world domination. And we encouraged you with an update on how God is moving and changing lives in the Middle East.
Audio broadcast: What Do You Have To Say?
Come Join Us as we strive to live out our faith in the marketplace.
© 2020 Moody Bible Institute
By accepting you will be accessing a service provided by a third-party external to https://christianbusinessnetwork.com/