Trustworthy Wisdom@Work
A Repository of Wisdom from Trusted Sources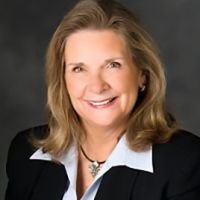 What Do You Think?

On the program this week we discussed how to live with and love the narcissist in your life. We heard how God used the hippie counter-culture of the 60's and 70's to start a spiritual revival. We showed you how to take charge of your life by learning to say "No" at the right times and for the right reasons. We decluttered our heart, mind and soul to discover our true purpose in life.
Audio broadcast: What Do You Think?
Come Join Us as we strive to live out our faith in the marketplace.
© 2019 Moody Bible Institute
By accepting you will be accessing a service provided by a third-party external to https://christianbusinessnetwork.com/