Trustworthy Wisdom@Work
A Repository of Wisdom from Trusted Sources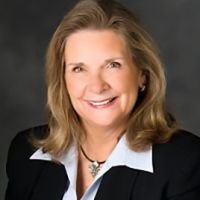 What In The World?

Why is there a growing coalition of parents, educators and policy experts who are giving strong voice for more transparency in schools and for the removal of CRT? Why are SOGI's laws the newest – and biggest – threat to religious liberty today? How will the Supreme Court rule on the Dobbs case dealing with abortion? Join us for the answers to these questions – and a whole lot more. Great ready to think biblically and critically!!
Audio broadcast: What In The World?
Come Join Us as we strive to live out our faith in the marketplace.
© 2021 Moody Bible Institute
By accepting you will be accessing a service provided by a third-party external to https://christianbusinessnetwork.com/