Trustworthy Wisdom@Work
A Repository of Wisdom from Trusted Sources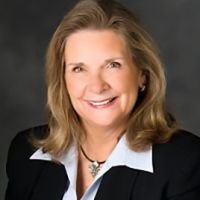 Who Likes Change?

We are barely into a new year and some people are already struggling with their resolutions for 2019. What defines change? How do we prepare for it? Why do we resist change? How can we 'stay the course' when we resolve to make a change? Join us for a great conversation designed to help you sail smoothly into 2019.
Audio broadcast: Who Likes Change?
Come Join Us as we strive to live out our faith in the marketplace.
© 2019 Moody Bible Institute
By accepting you will be accessing a service provided by a third-party external to https://christianbusinessnetwork.com/