Trustworthy Wisdom@Work
A Repository of Wisdom from Trusted Sources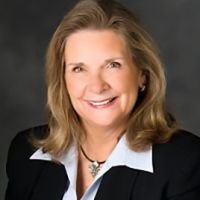 Why Am I Still Eating?

This hour our favorite 'Relationship Doctor' will join us to answer the question: Why do I still eat if I'm not hungry? Learn how to put the 'pause' backing into your eating habits. Come with your questions and gain a better understanding of the relationship between our bodies (so wonderfully made) and food (so necessary for survival).
Audio broadcast: Why Am I Still Eating?
Come Join Us as we strive to live out our faith in the marketplace.
© 2021 Moody Bible Institute
By accepting you will be accessing a service provided by a third-party external to https://christianbusinessnetwork.com/