Trustworthy Wisdom@Work
A Repository of Wisdom from Trusted Sources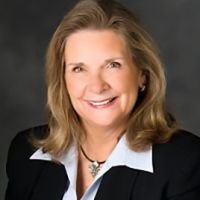 Why I Trust The Bible

Do you struggle with the validity of Scripture—or know how to deal with friends' or loved ones' uncertainties and reservations? Our guest will offer well-reasoned, definitive answers to debates surrounding topics like the confirmation that Jesus was real, the Bible's internal contradictions, challenges from science, the time gap between Christ's life and the Gospels, books excluded from the canon, and more. Come with your questions and learn how to trust the Truth of God's word.
Audio broadcast: Why I Trust The Bible
Come Join Us as we strive to live out our faith in the marketplace.
© 2021 Moody Bible Institute
By accepting you will be accessing a service provided by a third-party external to https://christianbusinessnetwork.com/