Trustworthy Wisdom@Work
A Repository of Wisdom from Trusted Sources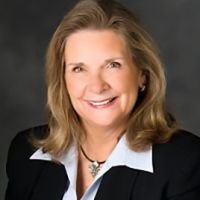 Why Men Hate Going To Church

"Church is . . . boring, full of hypocrites, etc." You've heard the excuses, now discover the reasons why institutional Christianity leaves men cold. Arguing that many churches create a man-hostile environment, our guest will offer explanations of resulting male/female imbalances---and solutions to meet the real needs of men!
Audio broadcast: Why Men Hate Going To Church
Come Join Us as we strive to live out our faith in the marketplace.
© 2021 Moody Bible Institute
By accepting you will be accessing a service provided by a third-party external to https://christianbusinessnetwork.com/