Trustworthy Wisdom@Work
A Repository of Wisdom from Trusted Sources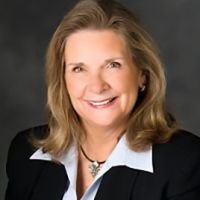 Why We Still Believe

The West has become permeated with a culture that doesn't 'do' God. Many people assert that we have progressed, while Christians are still clinging to outdated ideas. Today we will examine some specific contemporary attacks on Christianity, learn how to respond and give reasons for why we can 'continue in the faith' (Col.1:23).
Audio broadcast: Why We Still Believe
Come Join Us as we strive to live out our faith in the marketplace.
© 2019 Moody Bible Institute
By accepting you will be accessing a service provided by a third-party external to https://christianbusinessnetwork.com/