Trustworthy Wisdom@Work
A Repository of Wisdom from Trusted Sources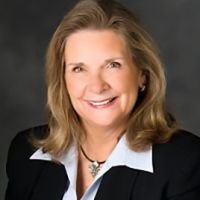 Without A Doubt

Does uncertainty ever threaten your faith in God's promises? Or do you sometimes wonder whether His promises can be trusted? Perhaps you know about God, but are you confident that you really know Him? Our conversation today is for anyone who wrestles with the certainty of their faith or if the promises of Christianity are true. Our guest will lay out what the Bible teaches about how to have saving faith in God. You'll learn the clear truth about who a Christian is—and who a Christian is not.
Audio broadcast: Without A Doubt
Come Join Us as we strive to live out our faith in the marketplace.
© 2021 Moody Bible Institute
By accepting you will be accessing a service provided by a third-party external to https://christianbusinessnetwork.com/