Trustworthy Wisdom@Work
A Repository of Wisdom from Trusted Sources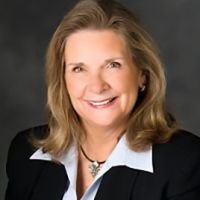 Yes, Lord

What does it really mean to say, "Yes, Lord?" What might it cost you? Could you love someone who beat you, persecuted you or took the life of someone you love? Join us to hear what it cost one couple and the price persecuted Christians are still paying today. Get ready to lengthen your prayer list.
Audio broadcast: Yes, Lord
Come Join Us as we strive to live out our faith in the marketplace.
© 2019 Moody Bible Institute